You're in love.
Let's have a photo adventure!
Couples Photos Glasgow & Scotland Wide
WHAT'S AN ADVENTURE SESSION WHEN IT'S AT HOME?
An afternoon with your love in a ridiculously scenic place. Where? I can't tell you yet – I have to get to know you first. Then I'll give you dreamy options, based on what lights you up.
Think of it like the best day out ever: You get to do something fun, in someplace beautiful, with your favorite person, and keep forever memories (AKA photos) afterwards.  
Wait, are you going to be ON vacation here...?
*goat encounters possible but not guaranteed
Some folks visit our shores and want to have photos "in Scotland, looking epic."
You found just the thing. Welcome!
"We had so much fun - it was like a wee date night for us and definitely not as scary as we thought!"
It'll look something like this...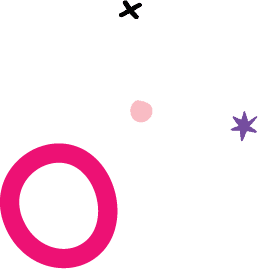 Why even have a photo adventure?
Wedding planning is stressful, this is the escape hatch. Plus, the secret to great wedding photos is engagement photos. Yes, really!
Not only do you jumpstart sharing your love story with friends and family, you figure out how to be yourself in front of a camera with zero pressure.
You get to know your photographer and eyeball how many of your dad jokes they'll tolerate. (Answer: All of them.)
By the time your wedding day comes, you'll feel a bit smug at how relaxed you are with the photographer around.
Plus, the photos are about to make your life easier. Save the dates? Wedding websites? Hen parties? Stag nights? Wedding invites? Thank you cards? Awesome new profile pic? 
Do you have any of those to work on? SORTED.
They're the best. Just seeing their name on your text notifications or hearing their keys in the door makes you happy.
Somehow, you don't have many photos you love together, which is weird because you've been together awhile. Maybe some selfies or photos snapped by friends when you didn't feel 'ready,' nor did you like the results enough to even post on Facebook.
Adventure sessions are for you if you love the idea of having beautiful photos, but in the past have cringed at the idea of getting them done. You don't want to overly pose or feel awkward, or be forced into situations that don't "feel like us."
This feels more like a date than a photo session.
Just being together, doing something picked just for you, will give us photos that don't require much posing. Read on and we'll tell you how it works.
(We have a feeling you won't be able to get enough of these images once they're made.)
Strap in. Here's how this adventure's gonna work.
All adventure sessions include...
2-3 hours exploring up to 3 locations
1 hour exploring 1 location
What's it like to work with me?
A breeze! It'll just feel like hanging out with your (pretty good with a camera) pal who is making you look awesome. 
Don't you wanna hang with me and look awesome? Yeah, you do.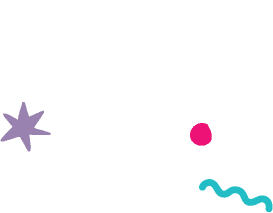 Plan your photo adventure
All the details and how to plan your timeline
See a featured couples photo Glasgow session
Meet the lovely Cara & Jamie and see a whole gallery.
Tips for a successful photoshoot
Worried about feeling awkward? I got you.
Are you thinking,
"This sounds amazing, but...?"
The hit up the contact page and let's get together. 
I'm not offended by doubts and concerns. Let's talk it out and see what happens.