You two are lobsters and this shindig is only happening once!
You want great photos, and a photographer who knows this is a live event and not a portrait session!
No staged moments, just the laid-back party you want, and photos afterward that make you feel lucky to be this loved.
What can you expect from me, a
fun wedding photographer Glasgow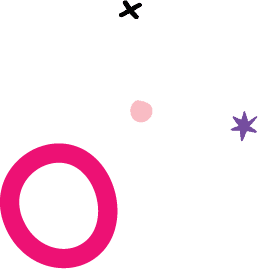 *even the embarrassing speech reactions 😉
Strap in. Here's how this adventure's gonna work.
(Soz. I'm fully booked for 2023.)
INCLUDED IN ALL WEDDING BOOKINGS... you get me! A
FUN WEDDING PHOTOGRAPHER GLASGOW
Choose your own adventure
Very kind words ...stop, I'm blushing!
"Sarah!!!! These are insane!!!'
So am I the Woody to your Buzz?
Ask all your questions.
(I have answers!)
Tell me your love story
(I'll grab tissues!)
And let's start falling with style.
(See what I did there.)